As a step to further increase our ambitions, presence and service in Norway, Von Arx EOOD and IBG AS have agreed to a deeper and expanded cooperation. 
IBG AS is from January 1st, 2023 the sole distributor of Von Arx products in Norway and will stock majority of models of Scarifiers, Shavers, Floor scrapers and pneumatic tools. IBG AS will offer first class service, repairs, training and support to customers. 
We are very satisfied with this agreement. IBG AS is a very professional distribution partner with a lot of experience in the flooring industry. This deeper cooperation will allow us to further our position in the Norwegian market and we feel safe customers will be well taken care of.

Fredrik Akermark, Owner/CEO of Von Arx
IBG AS, founded in 1963 and with base in Oslo, has been a VonArx dealer for over 20 years. 5 District Sales Managers and 1 Key Account Manager located all over Norway services all customers together with a full customer service department in Oslo.
Besides Von Arx, IBG AS represents well known quality brands like Wolff, Janser, Numatic and Lägler.
IBG AS has sold and represented quality equipment to the flooring industry since 1963. We know the importance of supplying products that works as contractors expect them to do. We are very pleased with the development within VonArx in the later years and look forward to our expanded cooperation in the coming years, says Finn Robøle, CEO IBG.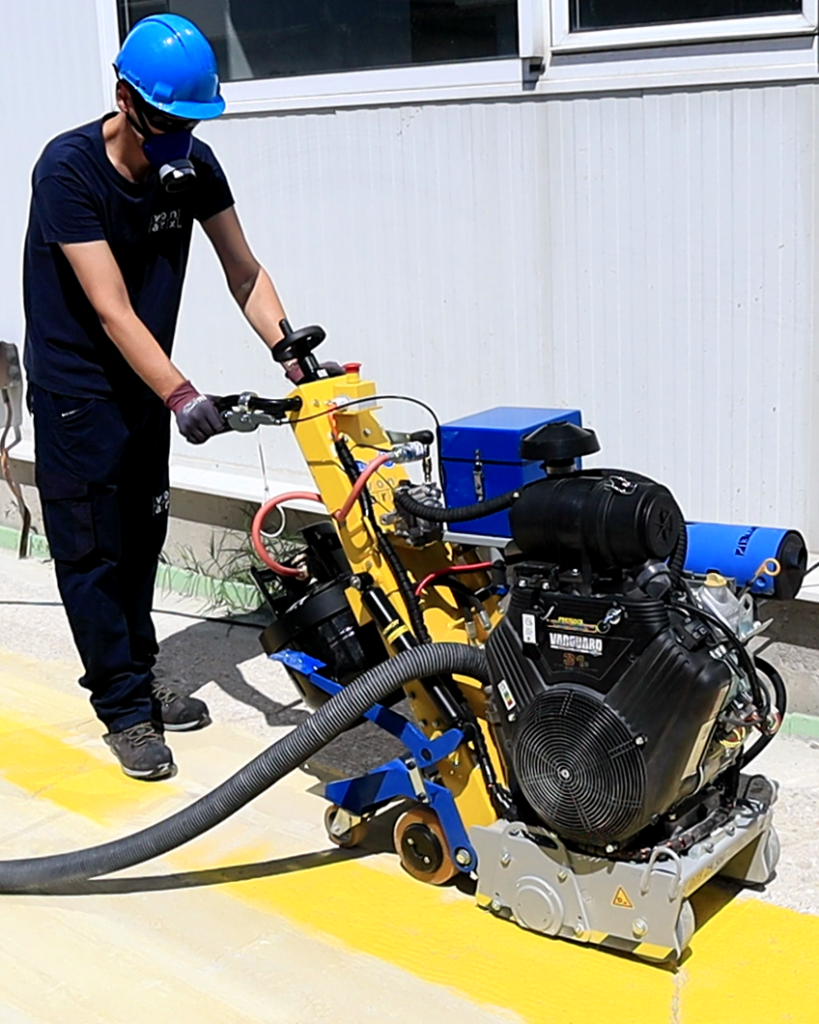 By January IBG AS warehouse will have additional Von Arx products for display and demonstrations.
New for the market will be a self propelled dual voltage VA 30 SH, developed for Norway, the Shaver DTF 25 SH as well as all pneumatic tools.