Von Arx has belonged to the market leaders for 80 years and we keep investing in developing equipment with the customer in focus. Our mission is to deliver equipment that is safe, ergonomic and user friendly. And to deliver True Quality since 1941 – for another 80 years.
During 80 years in business, we have collected tons of knowledge that we now base our operation and development around.
We are aware a Scarifier is somewhat a commodity product and that there are many, many cheap products on the market. But Von Arx does not want to participate in that market.
We want to focus on quality, performance, ergonomics and workers health because:
realizes that high quality pays off in terms of everyday efficiency and performance
knows that the biggest assets within the company is the staff and therefor choses equipment that has the best ergonomic and safety for the operator.
does not look at the investment of a piece of equipment as a single purchase but wants to make sure it is an investment for many years where service, support and spare parts always will be available.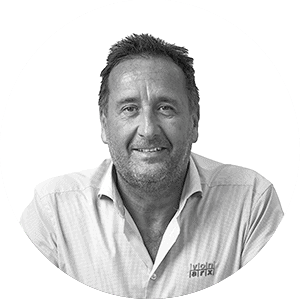 Fredrik Åkermark
CEO/Owner, Export Sales Scandinavia, U.K, Asia, Middle East and North America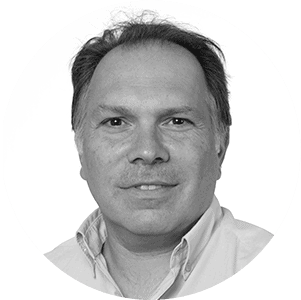 Antonio Napoli
Export Manager Central & South Europe, South America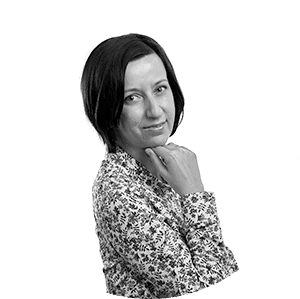 Mariya Pehlivanova
Inside Sales & Marketing Manager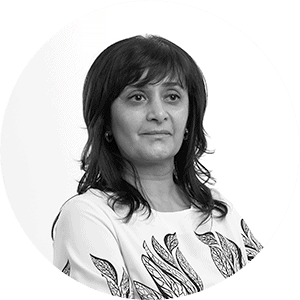 Zlatka Hristozova
Logistic Specialist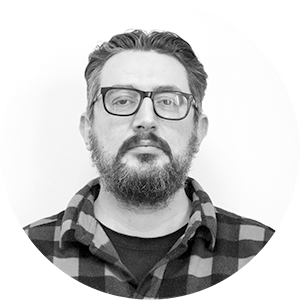 Petko Georgiev
Marketing Specialist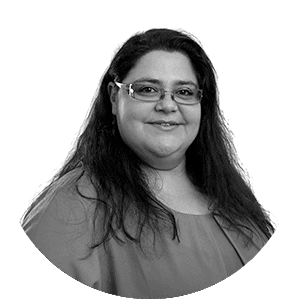 Mariya Spasova
R&D Manager
Georgi Aleksiev
Design Engineer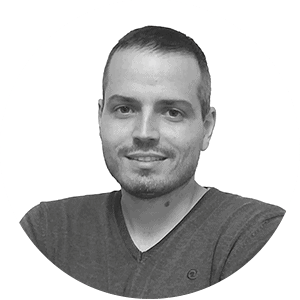 Ivelin Tikyov
Design Engineer
Georgi Stoyanov
Service Manager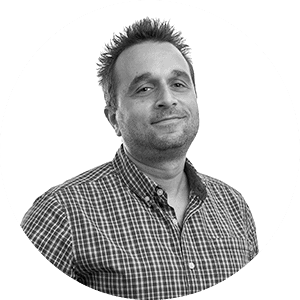 Tihomir Georgiev
Purchase Specialist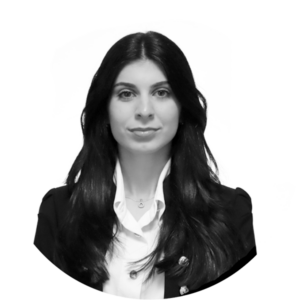 Anna Ivanova
Purchase Specialist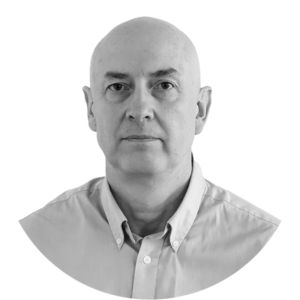 Vladislav Tsintsarov
Production Manager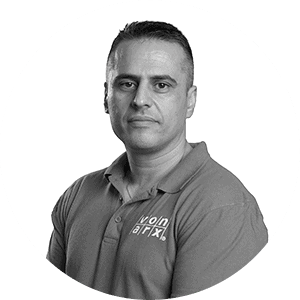 Georgi Borisov
Production Planner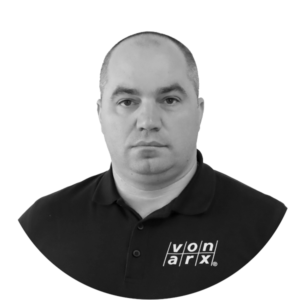 Ivaylo Yordanov
Warehouse Manager
Petya Koleva
Accounting Manager
If you want any additional information, about the products or spare parts, please contact us and we will contact you back shortly.