Swiss quality solutions for surface preparation
The company of Von Arx Sweden AB is worldwide known in the area of surface preparation. Our machines and tools are user friendly, strong and long living.
Surface preparation and flooring removal machines
Find your distributor nearby
Our distributors are from
Decovan Machines and Von Arx have a strong partnership which stands for over 50 consecutive years. The main reason, spoken as a distributor, is off course the high quality of the products throughout these years. Both pneumatic tools as scarifiers are for us a solid base to build on. The brand Von Arx is considered on the market as a synonym for quality. We also always got a terrific support from Von Arx as a manufacturer. Since the move from Sissach (CH) to Plovdiv (BG) under the wings of Fredrik Akermark and his team the possibilities are even growing. This combination of quality, support and growing possibilities make us look to our partnership in the future with huge confidence and we are looking forward to be part of the further growth of Von Arx. We would like to thank the Von Arx team for the collaboration and their great effort.
Very satisfied for years, perfect machines and excellent services. The relocation of production to Bulgaria has nothing changed in terms of quality
We have been selling scarifiers since the '80s and have a good relationship with Von Arx and their machines going back more than 25 years. Von Arx combine robust and reliable products of high quality with top notch service. We're glad to be joining them on their journey developing new models and features that suit the future, without compromising the many advantages achieved over the years. We have great trust in both Von Arx and their products
As a professional flooring company, I honestly highly recommend the scarifier VA-30. The scarifier is a very practical, aggressive machine that facilitates our jobs with ease. We could choose other machines, but this one is a must in prepping our floors. It is 100% heavy duty.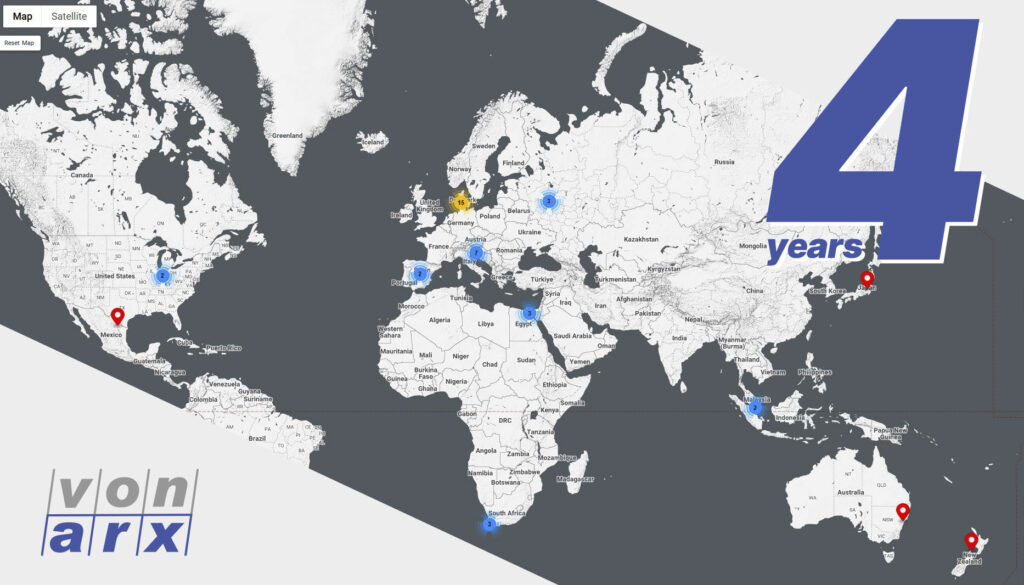 VonArx, founded in 1941 and the inventor of the Scarifier is turning 4 years under new ownership and keeps growing as global surface preparation equipment provider. In 2019 Von Arx transitioned from Switzerland to
Read More »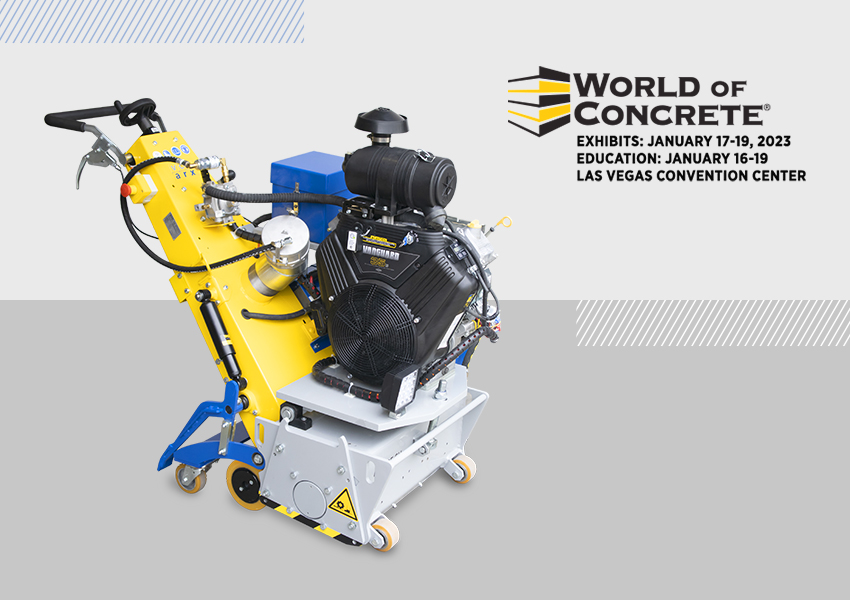 Worlds most powerful Propane Concrete Shaver, DTF 35 LPG, will be shown at Runyon Surface Prep booth 11339 in South Hall. Von Arx recently launched a new series of concrete shaver, DTF 35.Hydraulic Self-Propelled
Read More »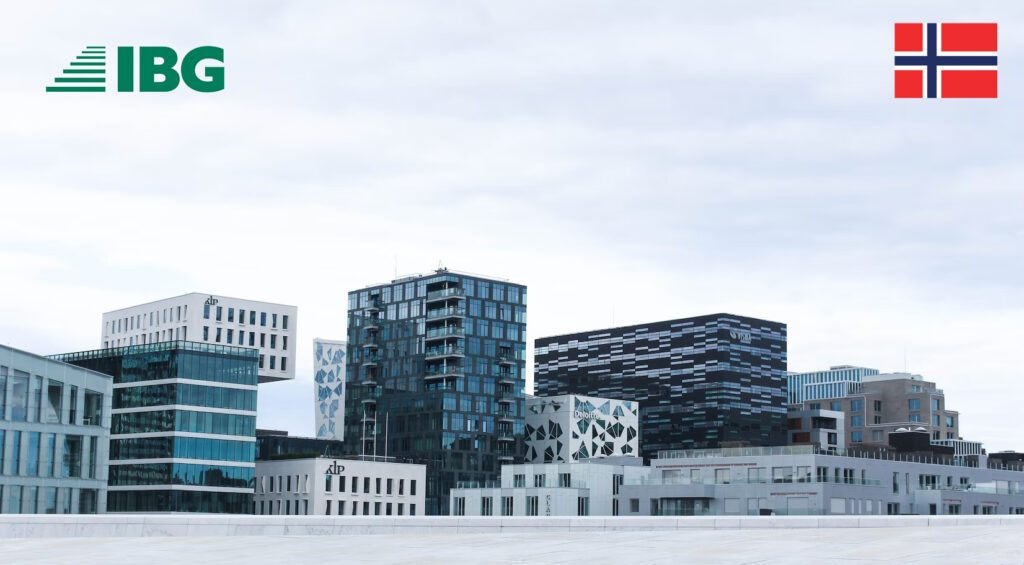 As a step to further increase our ambitions, presence and service in Norway, Von Arx EOOD and IBG AS have agreed to a deeper and expanded cooperation.  IBG AS is from January 1st, 2023
Read More »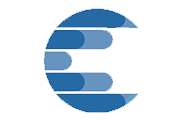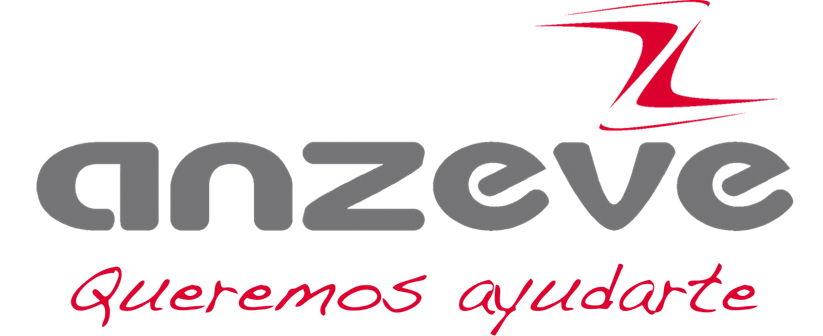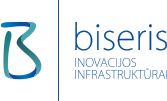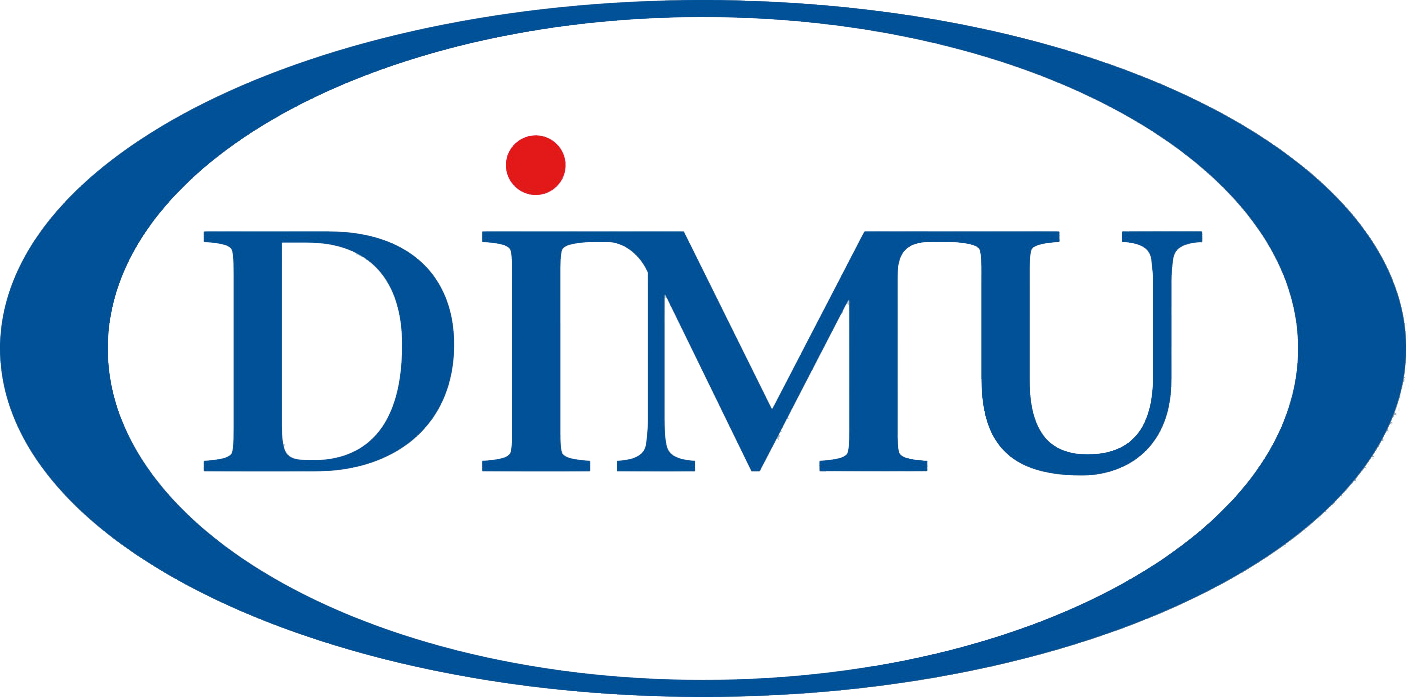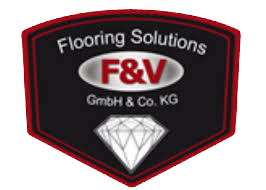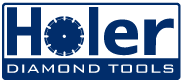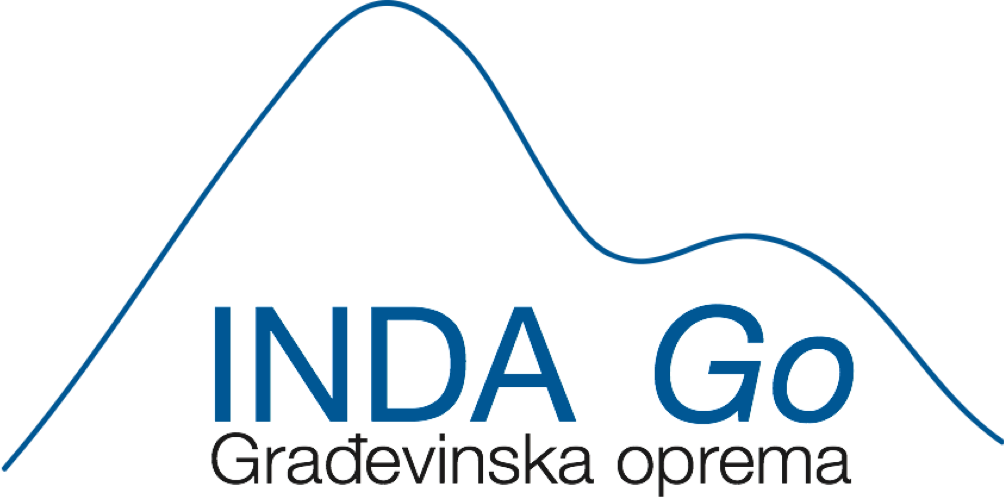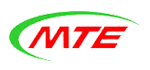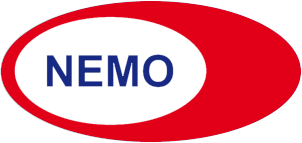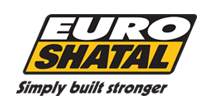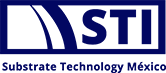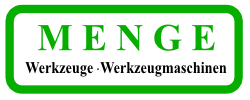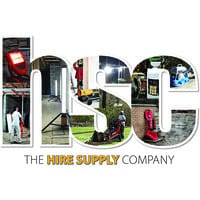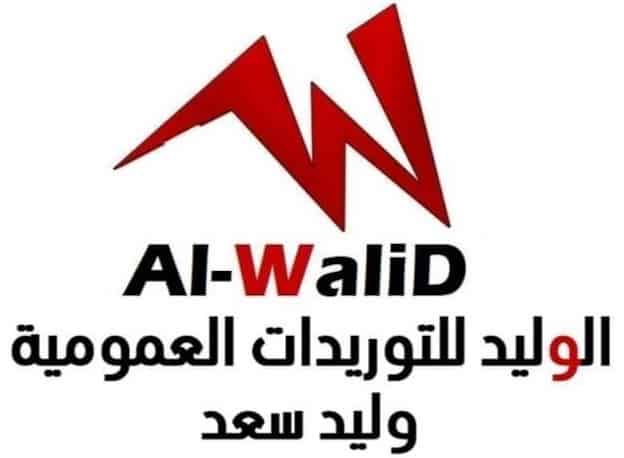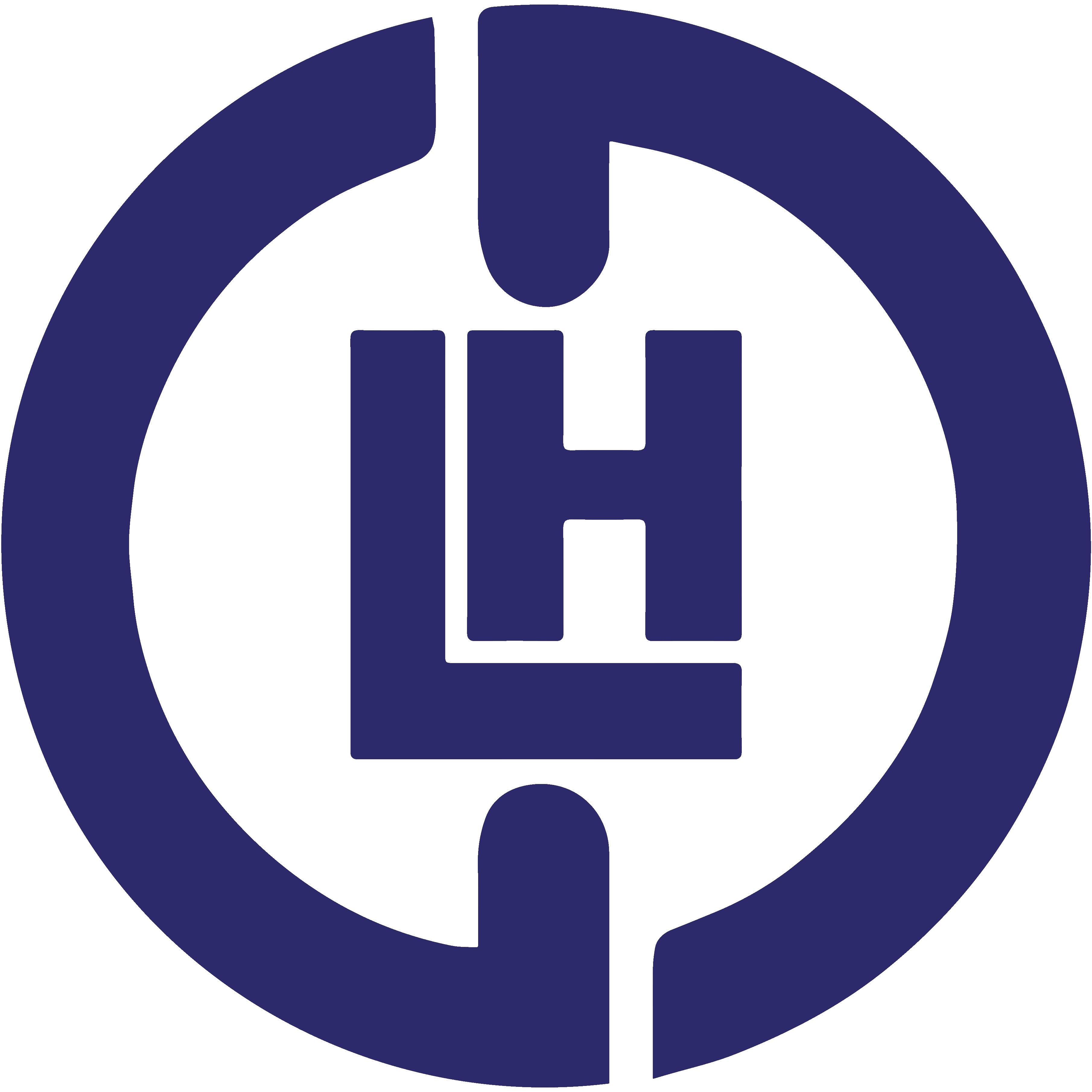 We are looking for professional distributors in
Europe, Asia and South America
If you want any additional information, about the products or spare parts, please contact us and we will contact you back shortly.