Single-phase Dust extractors
Introducing our powerful single-phase dust extractors, designed to tackle even the toughest cleaning tasks with ease. With motors each boasting an impressive 1200W, our extractors deliver unmatched performance and efficiency.
Despite their robust power, our S2 and S3 dust extractors remain conveniently portable, with a manageable weight. Move them effortlessly wherever you need them most.
Available in two voltage options: 230V and 110V.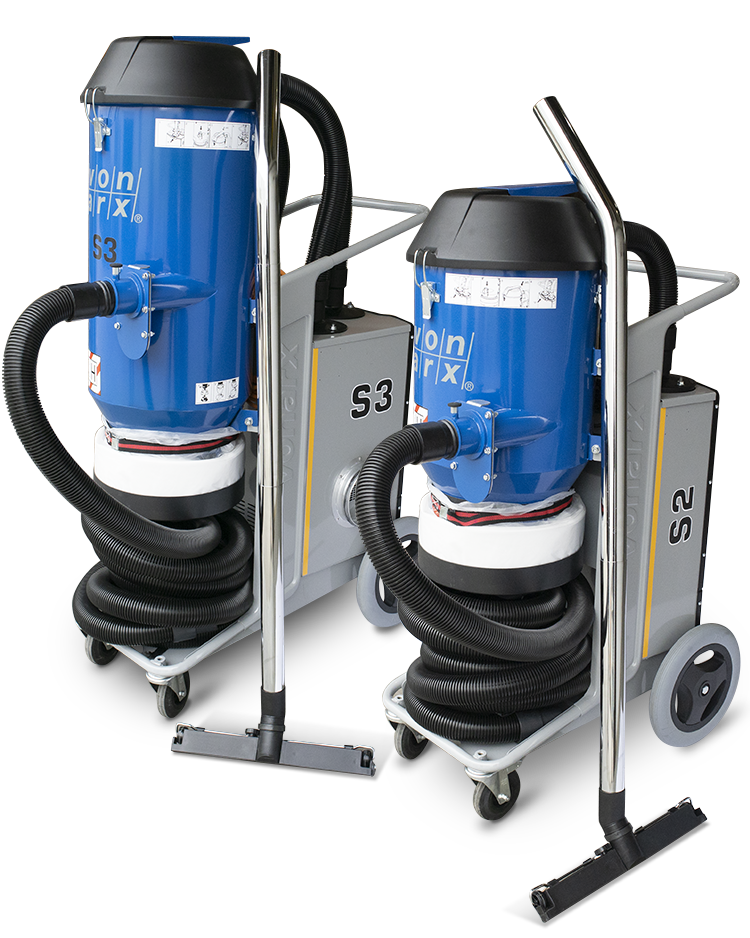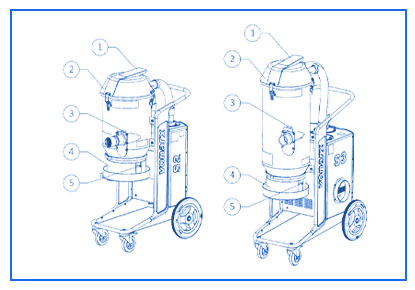 Mounting and operational documentation



Here you can find technical instructions and spare parts information about our machines and tools.
If you want any additional information, about the products or spare parts, please contact us and we will contact you back shortly.