The VA 10 L is particularly designed for roughening and cleaning small areas and tight corners. It is therefore equipped with a swivel handgrip. Additionally, the machine is also designed to run with 230V household mains supply. Various cutters can be fitted to suit different applications.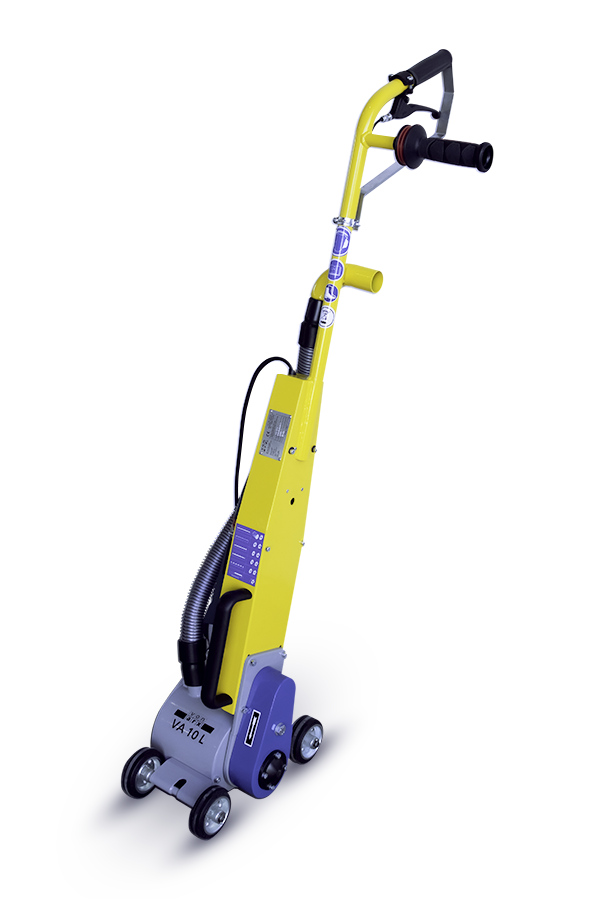 If you need to find more information about the entire product group, you can download our brochure.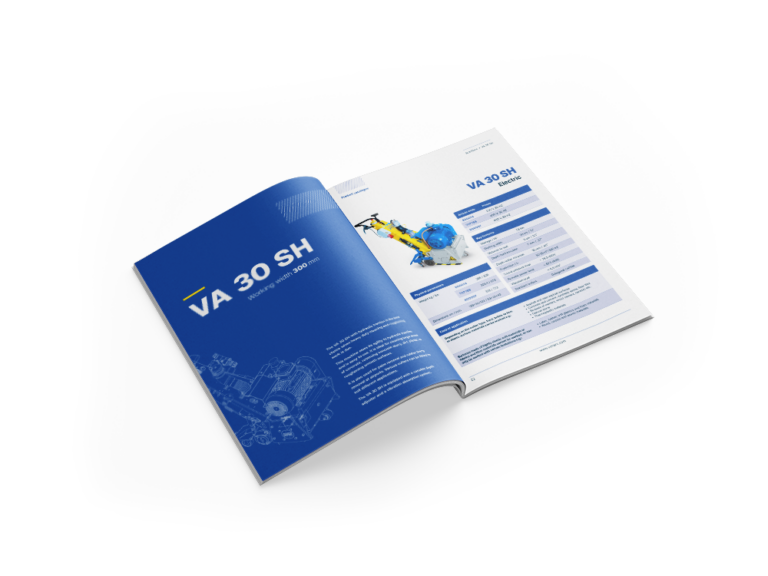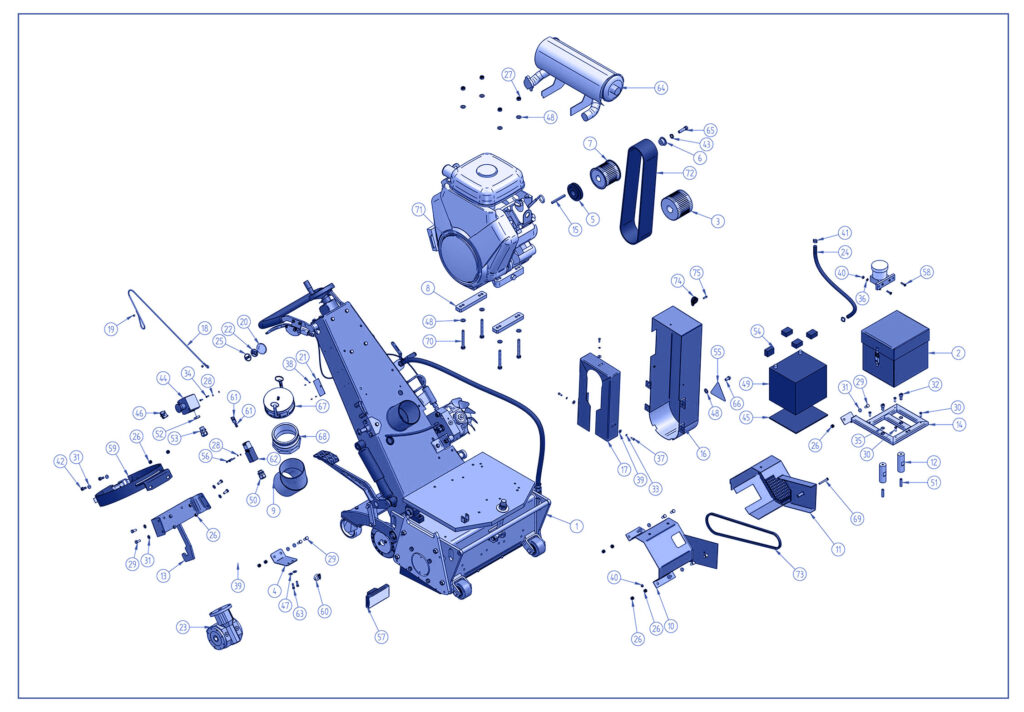 Mounting and operational documentation



Here you can find technical instructions and spare parts information about our machines and tools.
If you want some information, about the products, please contact us via e-mail, and we will contact you back