Three-phase Dust extractors
Introducing our high-performance three-phase dust extractors, engineered to meet the demands of the most challenging cleaning tasks. With an impressive airflow of 600m3, our extractors ensure efficient and thorough dust and debris capture.
Equipped with four conical polyester pre-filters and an H13 HEPA filter, our extractors provide exceptional filtration, trapping dust and allergens for improved air quality.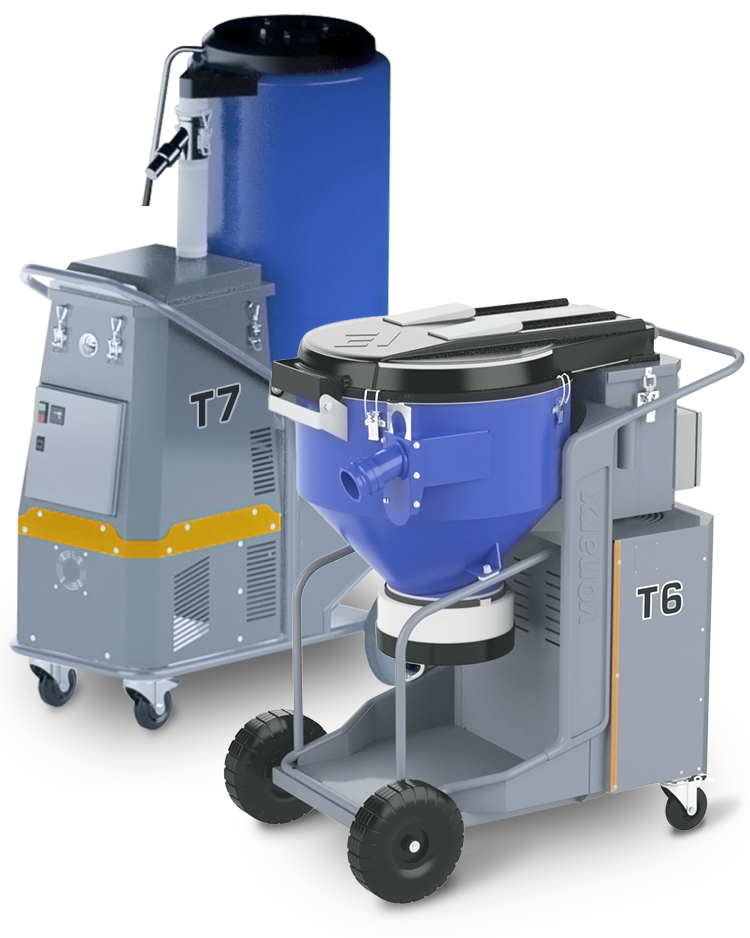 If you want any additional information, about the products or spare parts, please contact us and we will contact you back shortly.