Quickly removes laitance, projections, encrustation, scale deposits, colour, rust, smoothes roughening, etc.
You will always find the right Von Arx-Pneumatic Scabbler to handle every job.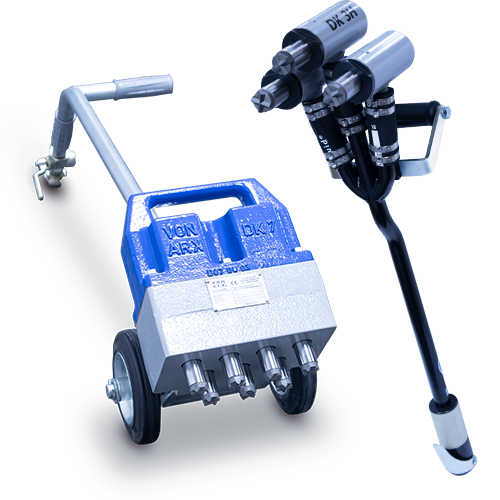 If you need to find more information about the entire product group, you can download our brochure.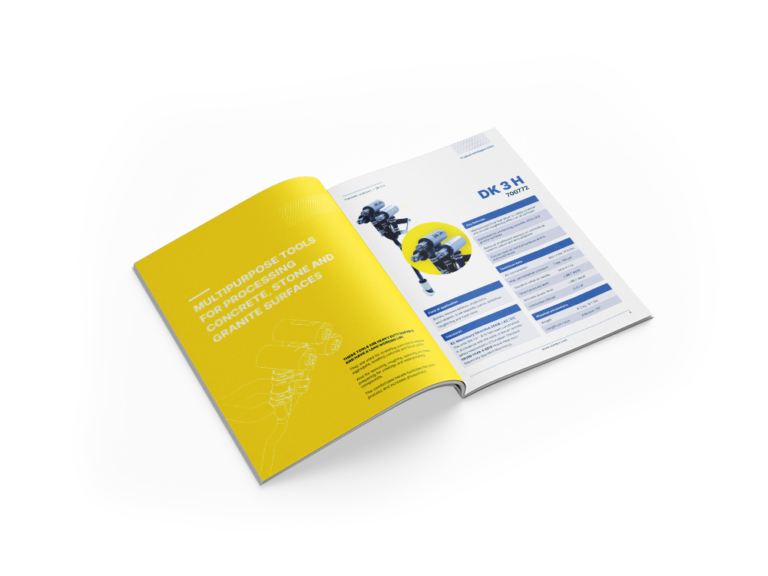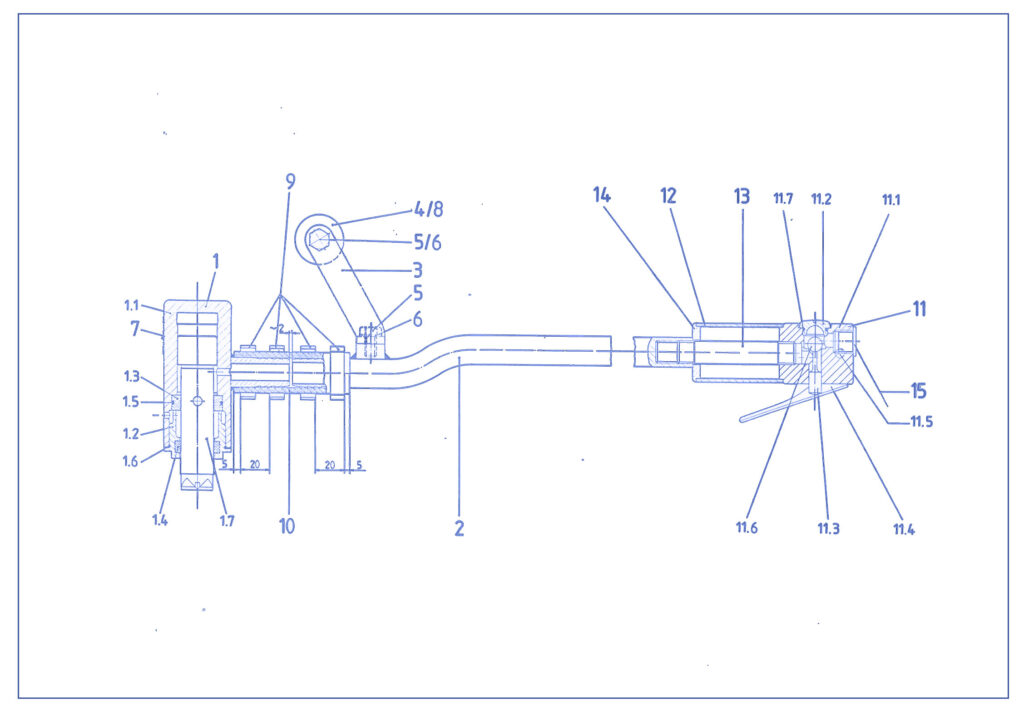 Mounting and operational documentation



Here you can find technical instructions and spare parts information about our machines and tools.
If you want any additional information, about the products or spare parts, please contact us and we will contact you back shortly.