With workers health in mind and focus Von Arx has developed an updated version on model FR200. 
New machine is called FR200 Genus!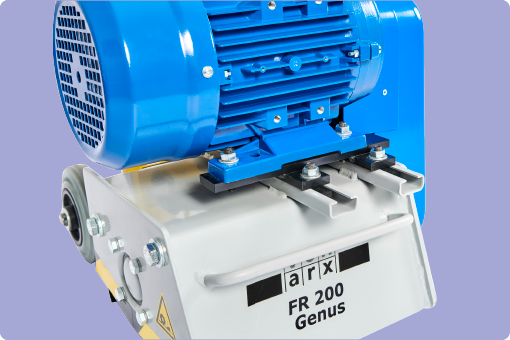 Genus is Latin for friendly and that is what FR200 Genus is. It's friendly for the user and operator.
The new model has increased dust pick-up capabilities and a vibration level as low as 3.6 m/s2. 
This eliminates dusty environment when correct size vacuum is connected, creates less vibration impact on the operator and eliminate lots of the after cleaning of the surface.
FR200 Genus holds the same high quality as for the last 60 years and offers 36 months warranty.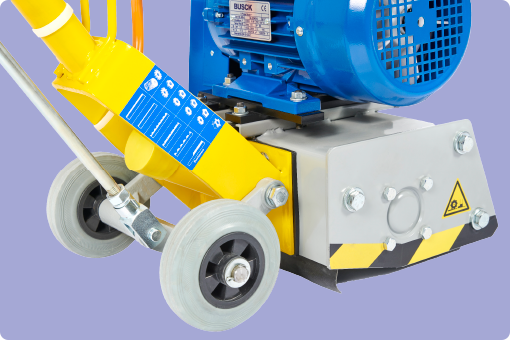 1,5-2,2 Kw motor
20cm working width. 
3mm cutting depth. 
Adjustable pressure

Contact our distributors for more info, demo and price!