VonArx, founded in 1941 and the inventor of the Scarifier is turning 4 years under new ownership and keeps growing as global surface preparation equipment provider.
In 2019 Von Arx transitioned from Switzerland to Plovdiv, Bulgaria and restarted with 9 enthusiastic team members under ownership of Fredrik Åkermark.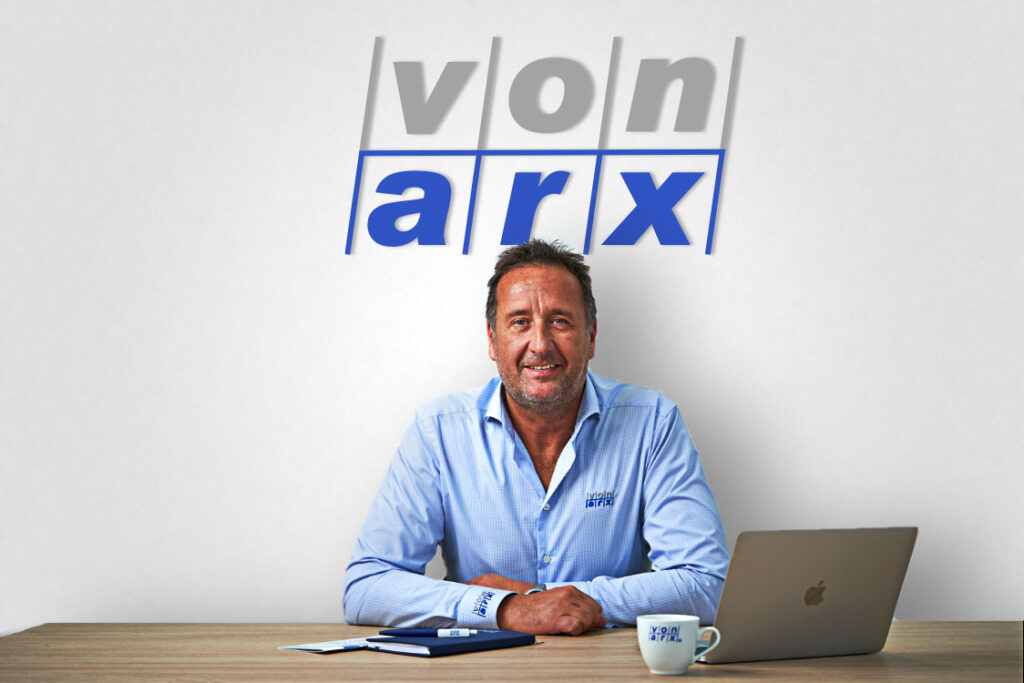 Company have had a fast growth both organically, with Scarifiers and pneumatic needle scalers, but also thanks to successful launches of new products such as floor scrapers, LPG powered shavers, larger electrical shavers.
Today the company has over 30 employees and sales in 42 countries over the world.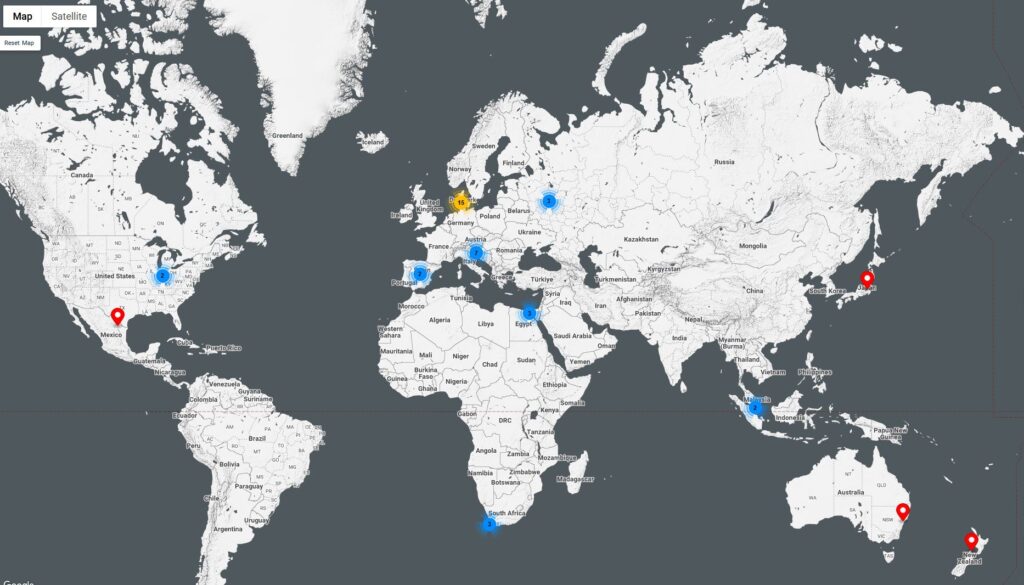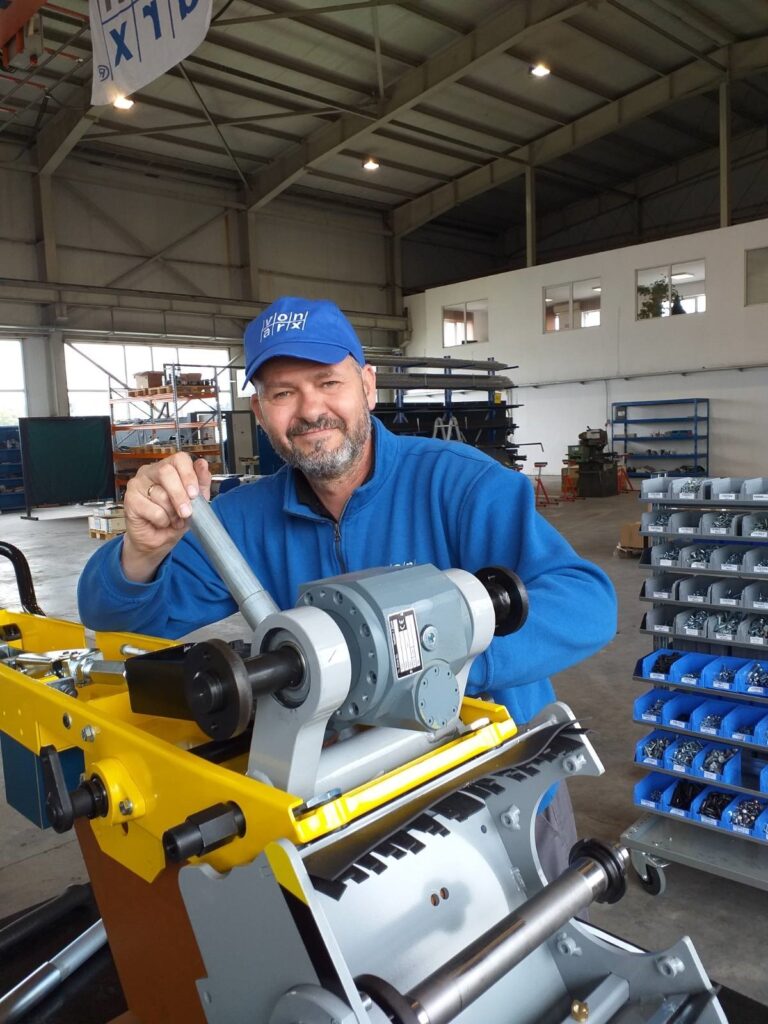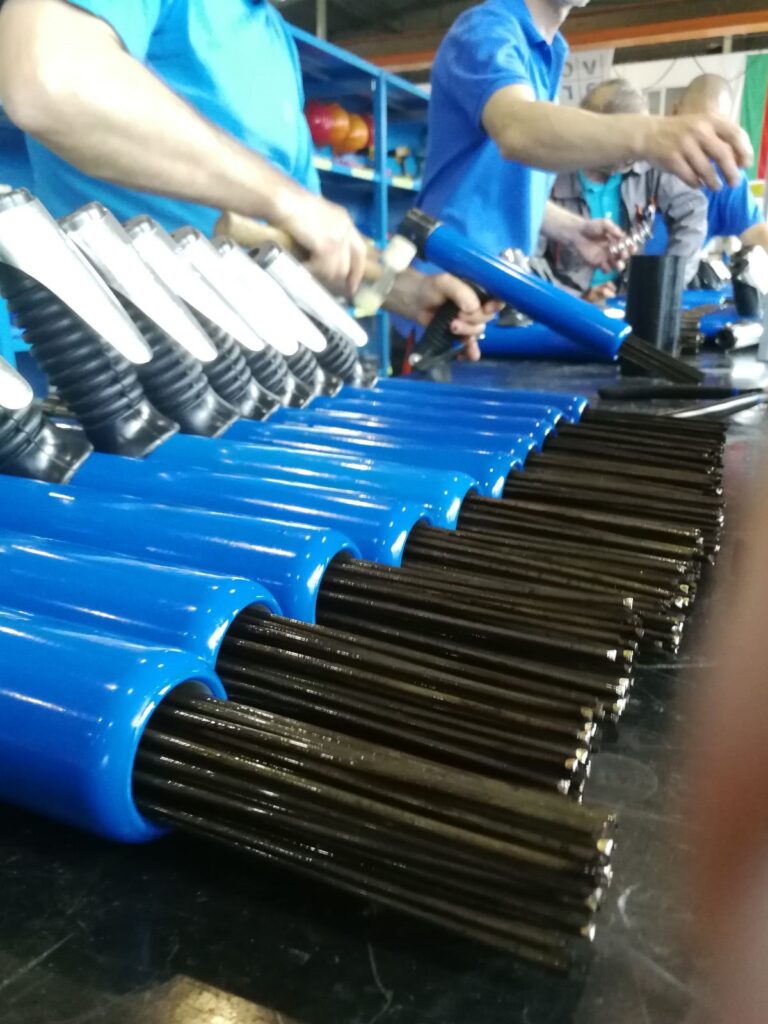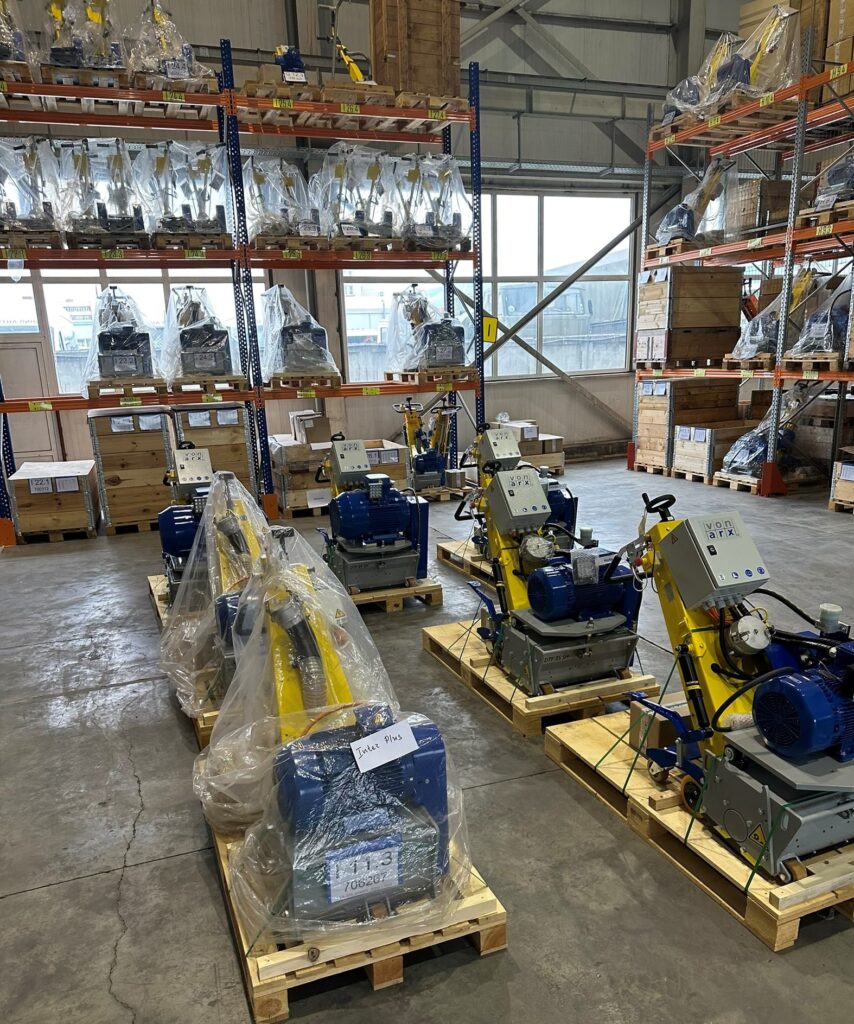 VonArx is now preparing for a new product line. Production start is planned to May 2023 and new assembly hall of 1400 m2 with capacity to produce 2500-3000 units a year is being prepared.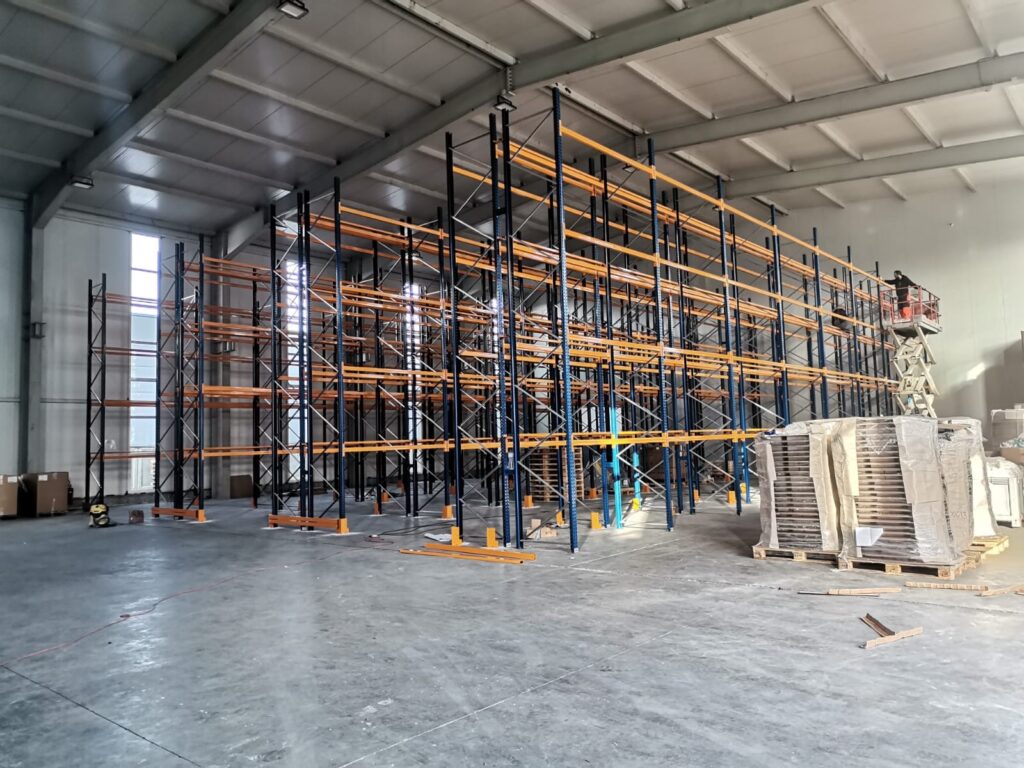 If you are a distributor that wants sell VonArx products or if you are living in Plovdiv area and wants to work in a fantastic team- don't hesitate to get in contact with VonArx EOOD.