Von Arx introduces
high quality range of Dust Extractors

for Concrete dust
Powerful and efficient dust extraction system specifically designed for concrete dust removal during surface preparation
Von Arx, founded in 1941, and global market leader in concrete surface preparation equipment, expands its product offering with Dust Extractors for concrete dust. 
Von Arx invented the very first Scarifier machine already in 1940's and has since then developed several new models and sizes. Over the years Von Arx has also developed concrete shavers and pneumatic needle scalers, chisel hammers and scabblers. 
Recently propane powered concrete shavers, floor scrapers, large electric concrete shavers and battery powered scarifier was developed and added to the product line.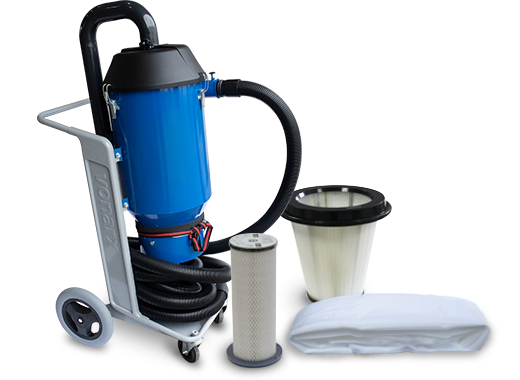 Versatile and Efficient Dust Extractors with Advanced Features
The range of Dust Extractors offers 5 models and includes two 1-phase and three 3-phase models. 
All units are H-approved and equipped with H13 HEPA filters, drop down disposal system and direct bagging collection. 
The 3-phase models have electric distribution box that allows the machine, used with the extractor, to get power directly from the extractor unit. 
High quality pre-filters and HEPA filters secures clean air environment and continues operation without interruption of clogged filters. 


Sound/light signal for clogged filters

Air pulse filter cleaning

High-quality conductive suction hoses
The Dust Extractors are developed with the operator in mind. 
High level particle filtration for dust free environment, ergonomic, design for easy maneuvering and loading, high suction power and easy repair and maintenance.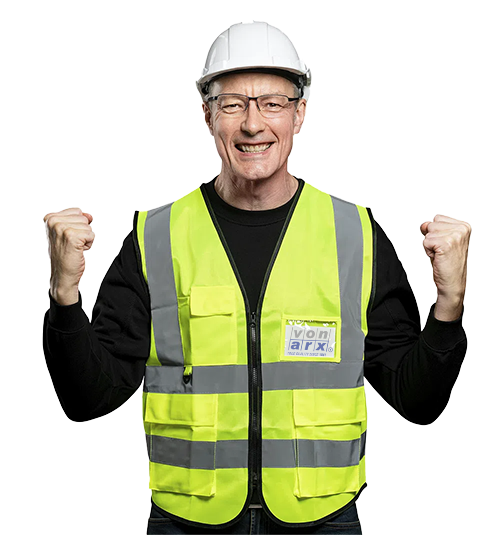 Models are called S2, S3, T6, T7 (T8 U.S) and T10 and are sized to pair with VonArx scarifier and shaver models as well as with other types of equipment such as grinders, small shot-blasters, and saws.
Von Arx can now offer a complete package of Scarifier / Shaver and Dust Extractor
Production start of S2 in June, S3 and T7 in July, T6 in August and T10 in September
If you need more information,  please contact us!